The Peoples Democratic Party (PDP) should be busy looking for ways to reclaim what the party lost some years ago. Th party needs to make some strong and powerful politicians defect to the PDP in order to rise again as expected by the stalwarts of the party. The 2023 presidential election is fast approaching and the party is greatly lagging behind mainly because of the fact that some people have dumped the party for the ruling party.
The PDP should target a politician in the All Progressive Congress (APC) also for them to know how the ruling party can be defeated as well. Nothing is impossible, the Peoples Democratic Party (PDP) was once the most powerful political party in the country but now powerless. It was when some political jaganuts left the party in the year twenty fifteen that the PDP was ruined completely.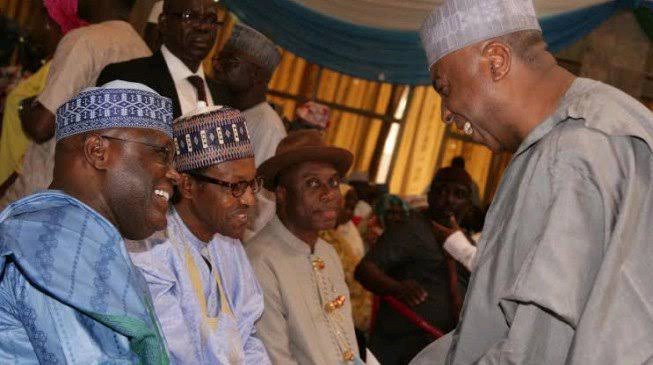 Atiku Abubakar, Bukola Saraki and Rotimi Amaechi were those people that crossed to the All Progressive Congress (APC) because they are not in line with the Government of the former President Goodluck Ebele Jonathan and they thought the only way they could solve it was to defect to the newly formed All Progressive Congress (APC). If not for their defections, PDP might be the one ruling till now.
Now that another golden opportunity for the opposition party to snatch power from the ruling party has come, the PDP should target Comrade Adams Oshiomhole. Oshiomhole would be a factor that can dwindle the rate at which the power of the All Progressive Congress (APC) is spreading. He was once the former National Chairman of the party and he knows how things are being carried out in the party. He would help the PDP to know the intentions of those top political stalwarts in APC.
Oshiomhole doesn't have any reason to stay in the APC any more for he doesn't have any relevances again in the party. No one has regards for him as far as National Level politics is concerned. Governor Nyesome Wike from Rivers State and Prince Uche Secondus should meet Adams Oshiomhole to know about his plans and he should be convinced to come to the Peoples Democratic Party (PDP).